Geometric Poster Design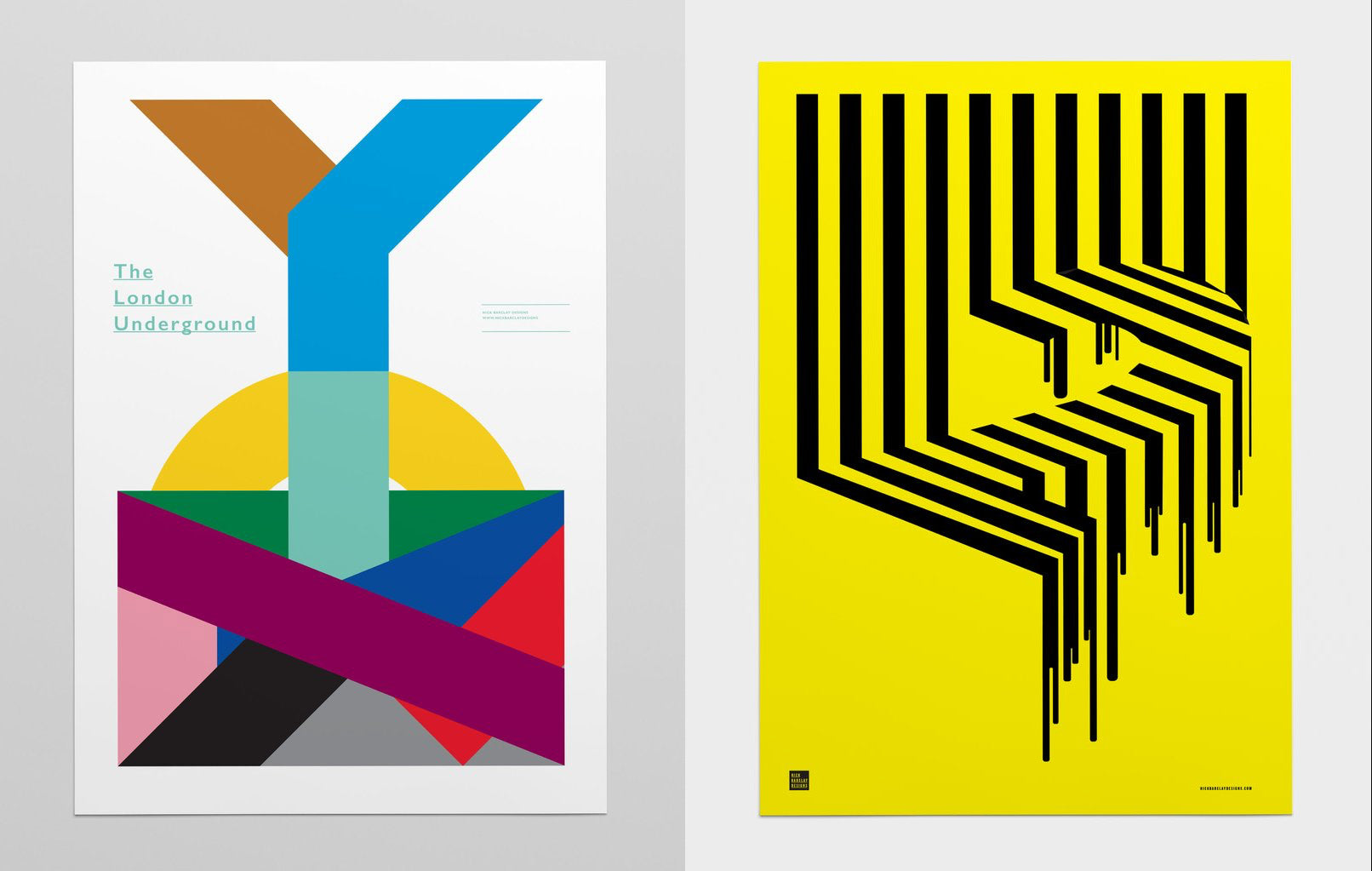 Graphic Design Showcase
By Nick Barclay
Sydney based designer Nick Barclay has carved out a named for himself through creating beautiful graphic posters. His approach is typically minimal, with a strong Swiss design aesthetic. The inspirational work provides vast typographic inspiration, and his conceptual ability allows him to interpret different topics and messages graphically in an engaging way. Nick's collection of work has grown dramatically over the last couple of years, and is now available in printed form on his website. Their are loads to choose from and definitely worth a look - particularly if you're looking for a special gift.
Buy: Take a look at his print shop here
Work: Check out his website here
Social: Follow his instagram account here



---
---
Leave a comment
Comments will be approved before showing up.